You are here
Back to top
Montana Bookstore Trail
Welcome to the Montana Bookstore Trail! Grab a passport at any participating bookstore starting in June, and then collect stamps by visiting all 21 stores! At the end of the Trail, or the end of the summer, whichever comes first, scan the QR code on the back of your passport and take the short quiz to be entered in a drawing for a Bookstore Trail Tote bag full of books & goodies!
Before you leave Billings, though, your This House of Books stamp is worth something extra special at many of our neighbors downtown...check out the details below.
Take your Montana Bookstore Passport to any of the following downtown Billings businesses and receive something special when you show them your stamp from This House of Books!
Bar MT (25% off a beverage)
Barjon's Books (10% off purchase)
Brockel's Chocolates (5% off purchase of $5 or more)
Cricket Clothing (10% off purchase)
Jake's Downtown (10% off total ticket)
Montague's Jewelers (15% off purchase)
Paris Montana (10% off purchase)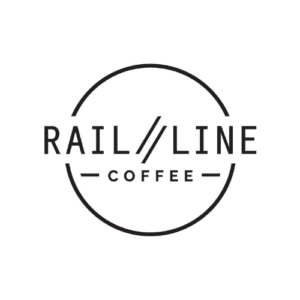 Rail Line Coffee (5% off a drink)
Rock Creek Soaps (10% off puchase)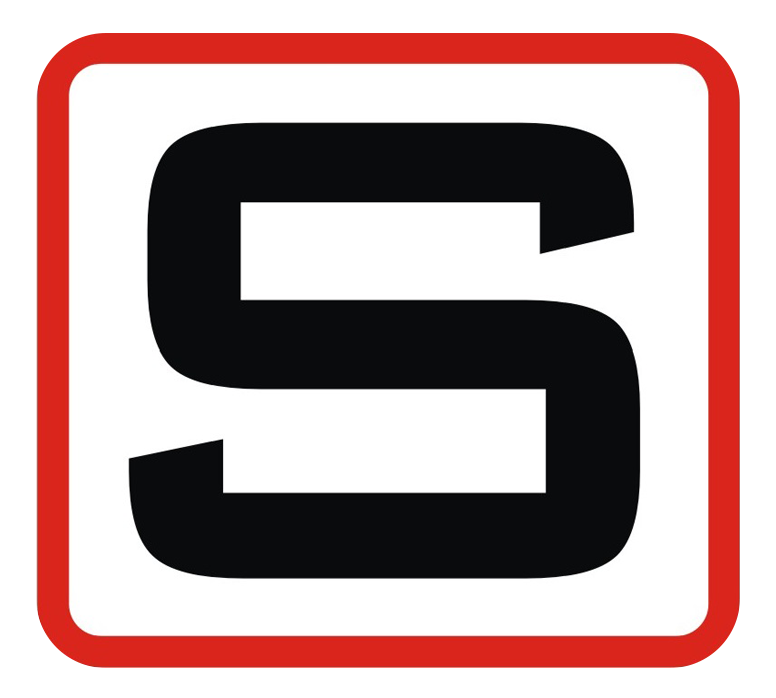 Stacked: A Montana Grill (10% off total ticket)
The Marble Table (free sweatshirt with fully completed passport)
The Sourdough Bagel (10% off purchase)
Thirsty Street (Buy One, Get One Free on drinks)
Yarn Bar (10% off purchase)
Zest Billings (freebie with purchase)